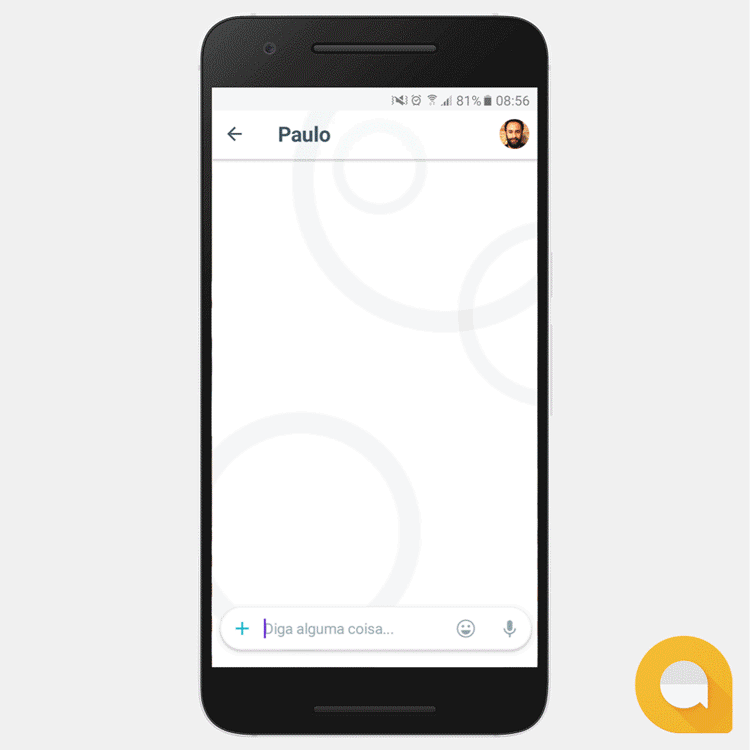 Google for Brazil: Building a more inclusive internet for everyone, everywhere
Brazilians love the internet. With more than 139 million people online, Brazil ranks among the top five internet populations in the world. Brazilians are also heavy users of Google products, from Search and Android to YouTube and Maps to Photos and Waze. And Brazil is an innovation hub for Google. Our engineering team in Belo Horizonte has made remarkable contributions to our products globally, such as improving health-related searches.
But we know there is still a lot of work to do in Brazil and elsewhere to make technology work better for more people. So today at our Google for Brazil event in São Paulo, we made several announcements about how we're working to make the internet more inclusive and to make our products work better for people in Brazil—and around the world.
Google Duo audio calling
Last year we created Google Duo to bring simple, high-quality video calling to users on Android and iOS. Now we're adding audio-only calling in Duo. So in those moments when video calling isn't an option—like when you're about to hop on a crowded bus or have a poor network connection—you can stay connected with family and friends through audio calling. Duo audio calls work well on all connection speeds and won't eat up your data. This feature will be available starting today first in Brazil, and we'll be rolling it out to users around the world in the coming days.
Google Allo file sharing and Smart Smiley in Brazilian Portuguese
Since launching Google Allo last September, users in countries like Brazil have requested the ability to share documents in group chats. Starting today, Android users everywhere will be able to share documents and other files (.pdf, .docs, .apk, .zip, and mp3) with friends on Allo. And for users in
Continue Reading
Slack's simplicity and versatility quickly made it one of the most powerful productivity tools of our days, on which many teams rely in their day-to-day communication. However, in spite of its uncomplicated UI, we can still miss some of its useful and even quirky settings—at least if we don't look at the right places.
So, in this article, we cover 15 useful tips to track these settings down and help you improve your productivity while working with Slack.
1. Browse messages by date
Slack allows you to browse messages by date in any channels. To do so, sign in to your account and go to the [myteam].slack.com/archives URL (where [myteam] is your Slack team's handle).
If you use the standalone Slack app, click on your team name in the top-left corner, and select Customize Slack. It opens a new page in your default browser. Click the menu in the top-left corner, and select Message Archives in the sidebar that has just appeared.
The Message Archive page shows Channels and Direct Messages that contain your conversations.
Click on the name of the user or the channel of which messages you want to filter by date. Then, click on the Pick a date option on the right, and hit the date you want to find into the date picker that pops up.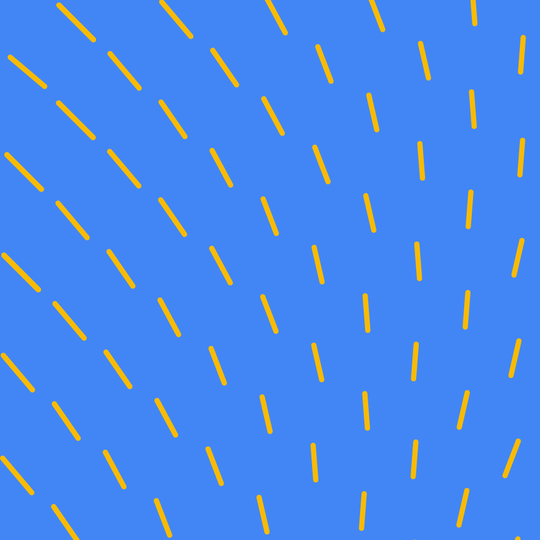 Security is critical for every single one of our 1.4 billion Android users — from consumers to enterprise users in highly regulated industries. That's why, in addition to all the work we do to make Android devices secure out of the box, we also provide additional features for enterprises that want to control their own security protocols.
Today, we released the third annual Android Security Year in Review, which details the measures taken to protect Android users and their data over the last year, as well as the results of those efforts.
In 2016, we released many enterprise capabilities to strengthen Android security, such as "always-on" VPN, security policy transparency, process logging, improved WiFi certification handling and client certification improvements. Android's security and management features are simple to use for businesses of any size, with powerful tools for admins.
Overall, we improved our abilities to stop dangerous apps, built new security features into Android 7.0 Nougat and collaborated with device manufacturers, researchers and other members of the Android ecosystem.
The results have been tangible. We saw dramatic decreases in Potentially Harmful Apps (PHAs) that may put users' data or devices at risk, worked with partners to improve security device update rates and grew our Android Security Rewards program.
Whether talking about consumers or enterprises, our goal is simple: keep our users safe. For more details about our findings, read the full Year in Review report or watch our webinar.
Continue Reading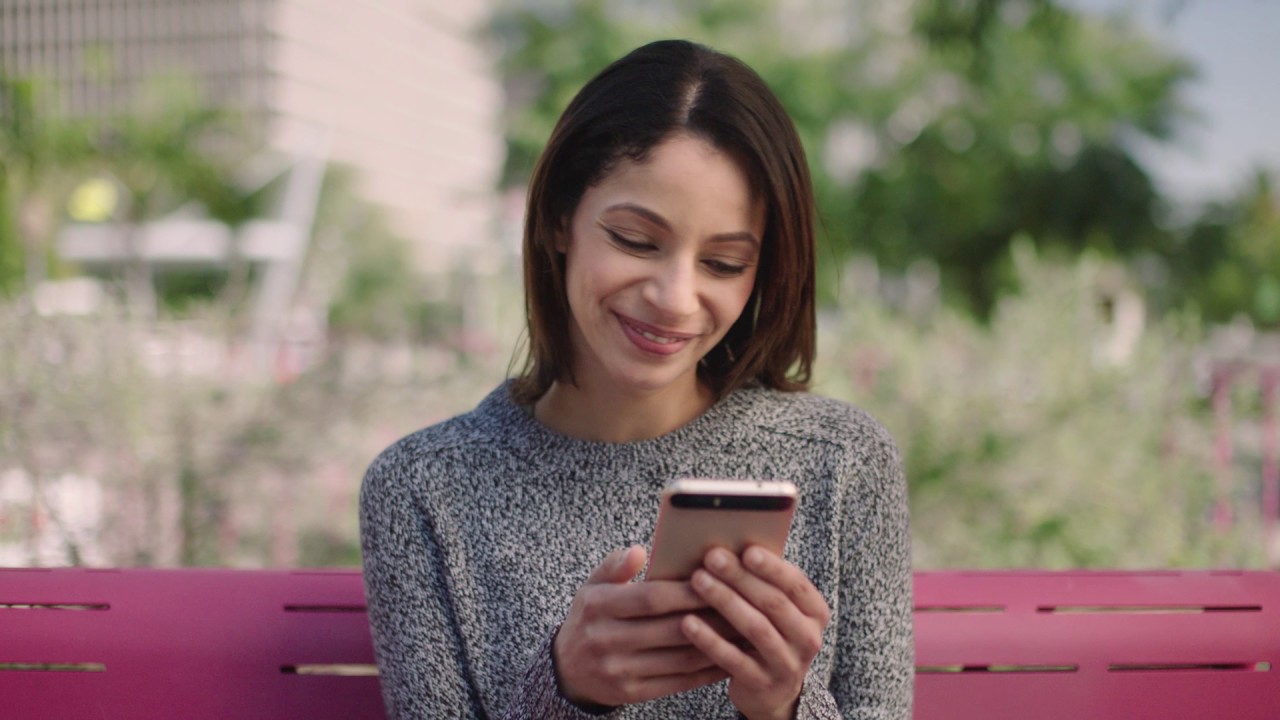 "Where are you now?" and "What's your ETA?" Whether you're heading to a party or meeting up for dinner, you probably hear questions like this pretty often from family and friends. Soon Google Maps users worldwide will be able to answer those questions in just a few taps, without ever leaving the app. On both Android and iOS, you'll be able to share your real-time location with anyone. And the people you share with will be able to see your location on Android, iPhone, mobile web, and even desktop. Here's how it works in a real-world scenario:
Whenever you want to let someone know where you are, just open the side menu or tap the blue dot that represents where you are. Tap "Share location" and then select who to share with and how long to share—and you're done! You can share your real-time location with your Google contacts, or even share with friends and family by sending a link on your favorite messenger apps. When you're sharing your location, the people you've chosen to share with will see you on their map. And you'll see an icon above the compass on your own map reminding you that you're actively sharing your location. You can change your mind and stop sharing at any time—it's entirely up to you.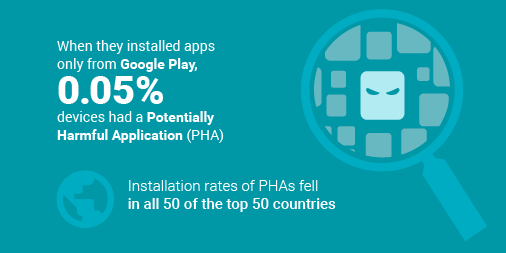 Today, we're sharing the third annual Android Security Year In Review, a comprehensive look at our work to protect more than 1.4 billion Android users and their data.
Our goal is simple: keep our users safe. In 2016, we improved our abilities to stop dangerous apps, built new security features into Android 7.0 Nougat, and collaborated with device manufacturers, researchers, and other members of the Android ecosystem. For more details, you can read the full Year in Review report or watch our webinar.
Protecting you from PHAs
It's critical to keep people safe from Potentially Harmful Apps (PHAs) that may put their data or devices at risk. Our ongoing work in this area requires us to find ways to track and stop existing PHAs, and anticipate new ones that haven't even emerged yet.
Over the years, we've built a variety of systems to address these threats, such as application analyzers that constantly review apps for unsafe behavior, and Verify Apps which regularly checks users' devices for PHAs. When these systems detect PHAs, we warn users, suggest they think twice about downloading a particular app, or even remove the app from their devices entirely.
We constantly monitor threats and improve our systems over time. Last year's data reflected those improvements: Verify Apps conducted 750 million daily checks in 2016, up from 450 million the previous year, enabling us to reduce the PHA installation rate in the top 50 countries for Android usage.
Google Play continues to be the safest place for Android users to download their apps. Installs of PHAs from Google Play decreased in nearly every category:
Now 0.016 percent of installs, trojans dropped by 51.5 percent compared to 2015
Now 0.003 percent of installs, hostile downloaders dropped by 54.6 percent
Continue Reading