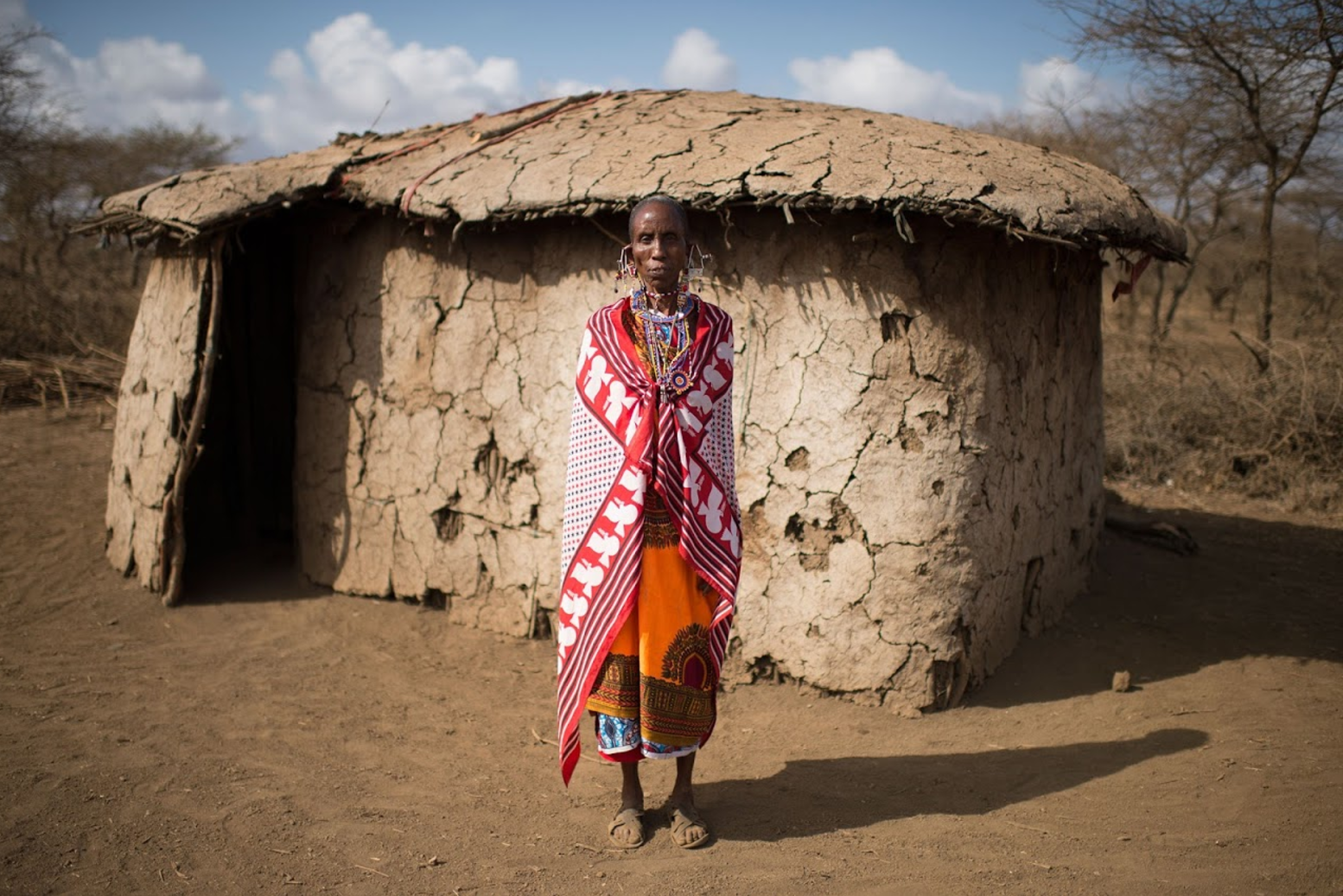 When you opened Google Earth for the very first time, where did you go? For most people there's a common destination: Home. The definition of "home" changes by country, culture and climate. So as part of the relaunch of Google Earth back in April, we introduced This is Home, an interactive tour to five traditional homes around the world. You could step inside the colorful home of Kancha Sherpa in Nepal, or head to the desert and learn how an extended drought changed the lives of the Bedouin people.
Since then, we've traveled to dozens more homes across six continents and today we're bringing 22 new homes and cultures to explore in Google Earth.
Start with a Torajan home, built to withstand Indonesia's wet season. Then head to Fujian Province, China, to peek inside the immense walls the Hakka people built to keep away bandits, beasts and warlords. See the shape-shifting yurt homes Mongolian country-dwellers use to move where their herds roam. Visit a village on Madagascar's southwest coast where the Vezo people live off the third largest coral reef system in the world. Finally, see how a Paiwan shaman has integrated her spirituality into the walls of her home in Taiwan.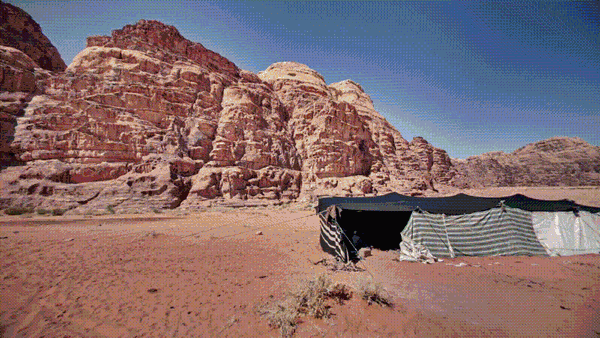 To tell these stories, we worked with partners and communities to digitally preserve homes of different cultures in Street View. Many of these homes belong to indigenous people, such as The Garasia
Continue Reading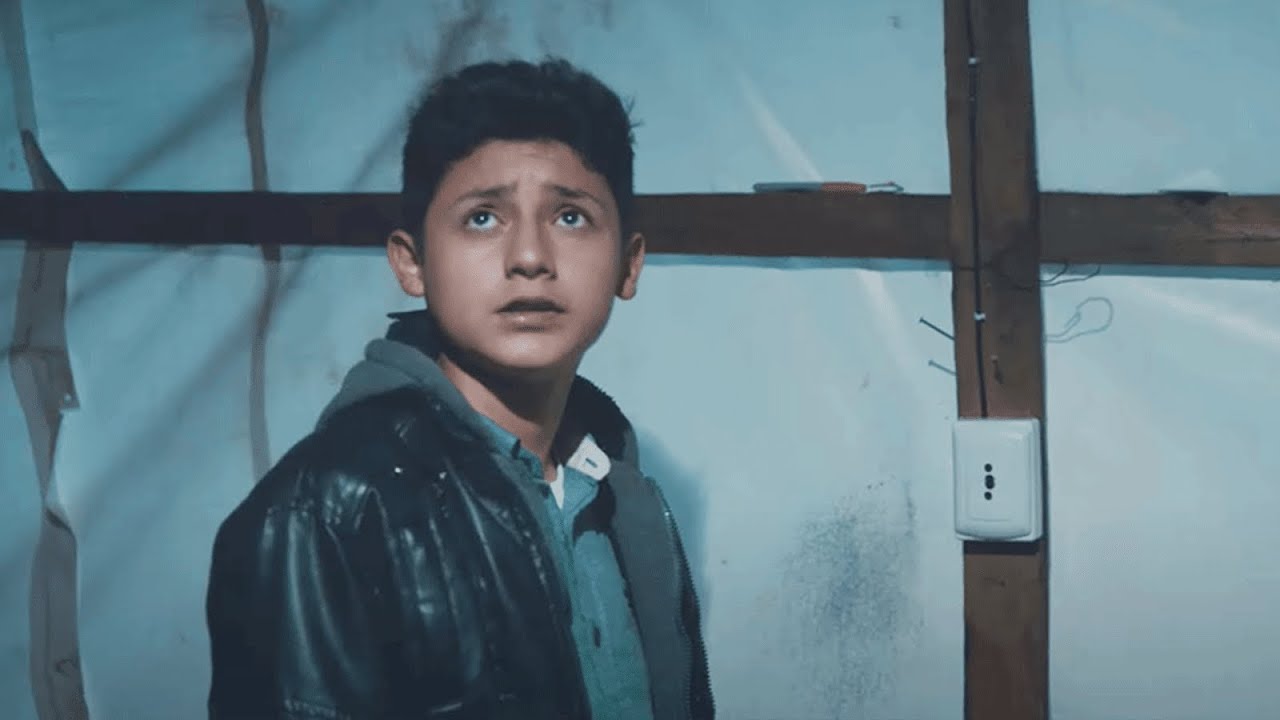 Schools in Latin America and around the world are searching for ways to take student impact beyond the classroom. In Mexico, we wanted to explore how teachers and students are using technology to empower a rising generation of innovative changemakers—and this week, we're sharing some of the stories we found. Tune into the hashtag #innovarparami to see how education leaders in Latin America are thinking about innovation.
Twelve-year-old Bryan Gonzalez was traveling through a neighborhood near his school when the unlit windows of several homes caught his attention. When his parents and teachers explained to him that those homes lacked electricity, he started to search for information about access to lighting in communities in Mexico and around the globe. His research led him to discover that nearly 15 percent of the world's population lives without light.
Believing that every community deserves access to commodities as basic as lighting, Bryan decided to turn his annual school science project into a mission to defeat darkness. With the support of his peers, teachers and parents, Bryan began to brainstorm sustainable, affordable methods to illuminate the world around him.
His solution? Converting water bottles into light bulbs!
Bryan recently implemented his prototype in the field for the first time, and we captured the experience as he began to install his homemade light bulbs in the
Continue Reading
When marketing their business, most photographers will rely on the merit of their photographs—but it can't do all of the work on its own. Using other printed materials such as business cards, flyers, mailers, and brochures can tell a potential client more about the photographer's personality. A client might review dozens of photographs when choosing a photographer, but placing your photos on a uniquely designed flyer or business card can make them stand out from all the rest.
We've rounded up 25 awesome print marketing designs for photographers. Use them as inspiration to attract more attention to yourself and your work.
1. Raquel Navarro Business Card
There's no mistaking what type of business this card represents. Overall, the shape fits the standard rectangle, but there is a slightly rounded part that sticks out at the top to form one of the knobs on a camera. The other cool camera feature in this card is its viewfinder, which puts a fun mustache and glasses on subjects when it is looked through, showcasing the photographer's playful personality. The design is entertaining but also highly functional, with the photographer's name and website easy to find.
2. The Associated Press Presentation Folder
This folder is a great way to honor late Associated Press photographer Henri Huet. One of his best photos from his coverage of the Vietnam War is displayed on the cover. His name stands out in a neon green sans serif font against the sophisticated black background. The bright green back serves as a stark contrast to the front.
Designer Hamim Khan showcases some of the photographer's work with this business card design, which looks similar to a smartphone. Contact information is easy to find on the "screen," and can even be accessed through a QR code. Samples of the photographer's
Continue Reading
PowerPoint is by far the most popular presentation app, and it's easy to see why. There are many themes, layouts, and tools inside PowerPoint that help you build professional presentations quickly.
Not everyone has PowerPoint installed on their device though. When you want to share your PowerPoint file on YouTube or with a colleague who doesn't have PowerPoint, it's a great idea to convert PowerPoint presentations into video files.
PowerPoint can export a video file that can be played in common apps like QuickTime, Windows Media Player, and VLC. Best of all, the exported video includes the same animations and transitions.
You can export a PowerPoint file directly from Powerpoint—with no other tools or apps needed. Let's learn how.
Why Make Your PowerPoint into a Video ?
PowerPoint isn't marketed as a video tool. There are many advanced video tools out there like Adobe Premiere or Final Cut Pro X. With all of these options, you might be wondering why you would use PowerPoint to create a video file.
Here are four great reasons to use PowerPoint to create video presentations:
The device you want to show your PowerPoint file on doesn't support PowerPoint files (think Smart TV's or handheld game consoles).
You already have a finished PowerPoint presentation and don't have the time to recreate it from scratch in a video editor.
Your recipient doesn't have PowerPoint installed on their device, but can open it in a standard video player app.
You don't have the time to learn a new piece of video editing software to create a presentation video.
How to Quickly Convert Your PowerPoint to Video (Watch & Learn)
Let's walk through how to convert a PowerPoint
Continue Reading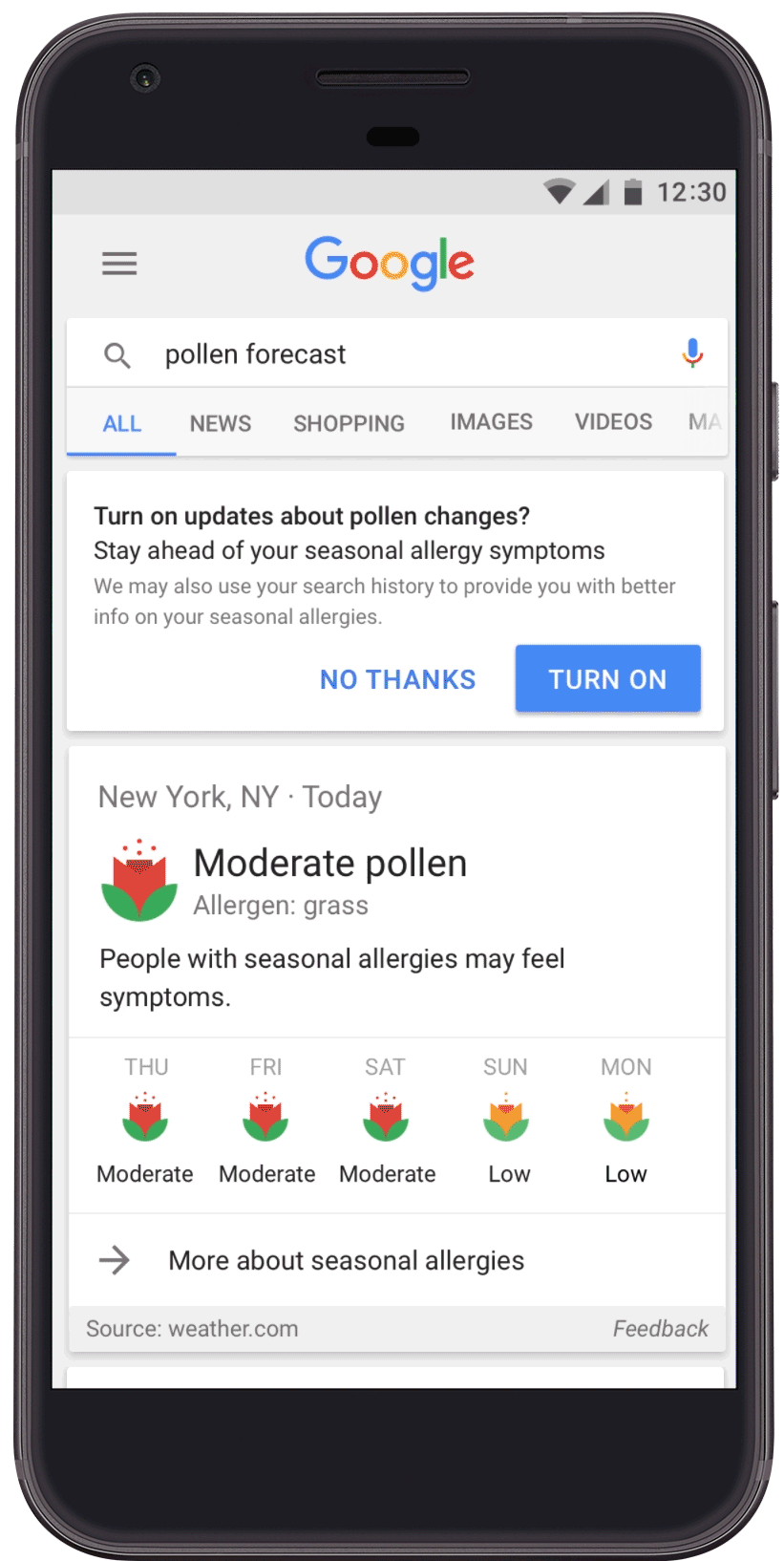 While most of you out there are enjoying the dog days of summer, some are bracing themselves for the fall allergy season that's right around the corner. In fact, one in five Americans suffer from seasonal allergies. Across the U.S., we see that search interest for allergies spikes each year in April and May and then again in September. To help you get ahead of your seasonal allergies symptoms, now when you search on mobile for pollen or allergy information on Google, you'll see useful at-a-glance details on pollen levels in your area.
To make the most up-to-date and accurate information available, we've worked with The Weather Channel to integrate their pollen index and forecast data information directly into Google. To see more pollen and allergy details, you can tap the link within the pollen experience.
In addition, when the pollen count in your area is particularly high, you can receive reminders in the Google app. To opt in to these notifications, just search for pollen levels, pollen forecast or a similar query on Google, then tap "turn on" when prompted.
With this pollen info, you can better understand and prepare your seasonal allergy symptoms. Stop sneezing and go out and enjoy those fall colors!
Continue Reading